A revolutionary way to find the best suited shoe model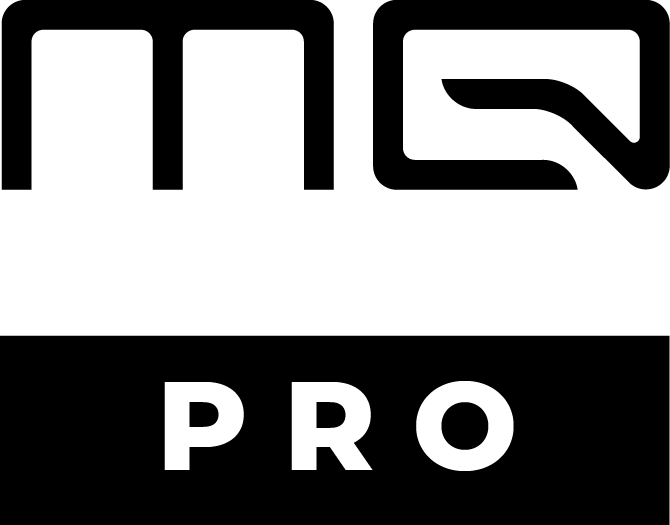 Our advanced motion analysis technology provides a state-of-the art solution to analyze a customer's running behavior and recommend the optimal sport shoe. Our AI-driven technology tracks data, collects and compares it, and interprets it in detail to provide the most accurate footwear recommendations.
Our MQ Pro Running solution understands both consumer needs and the complexity of human motion. The running style is determined for example by pronation excursion, pronation velocity, impact forces, and the smoothness factors are calculated through braking and acceleration forces. This complex data set is then transferred into a clear and easy to understand overview that helps consumers make an informed decision.
Our revolutionary sensor system detects even the smallest movement of a runner and wirelessly transmits it to a processing station that compares and recommends the ideal shoe model.
Recommendations based on scientific results
The service employee in the store selects the shoes to be tested based on the customer's preferences.
High-tech sensors will be attached to the customer's body and shoes that capture motion.
All shoes tested are analysed and ready to be compared based on the customer's running style.
The shoe with the best characteristics fitting to the customer's need and running style will be recommended.
Create validated, reliable and objective advice that is clear and easy to understand. The data is processed immediately and transformed from complexity into an user-friendly and instant recommendation. This simplifies the decision-making process and delivers an exceptional customer experience.
Wearing the right shoe for certain sports activities can improve comfort and performance, and prevent injuries to stay healthy. We promote a customer-focused approach and perform a running analysis to determine how the customer's foot functions during running and based on this recommend the right shoe.
We have incorporated the latest generation of technology into the MQ Pro Running. With our own sensors, you will get very accurate and reliable measurement data of gait and posture. Stand out through showing expertise, technical leadership, and through best-in-class advice for individual fitting.
We combine advanced technology with profound biomechanical know-how to provide expert consultation to your customers. With this scientifically based advice your customers get reliable recommendations for the best fit.
"The correct running shoes are the runner's most important asset. It must fit perfectly. By that I don't just mean a comfortable fit when trying them on. They must fit the individual running style, which only becomes apparent after several runs. MQ Pro Running can accurately predict that in the store, even before your first run."